meet our management team
Responsible for making sure the strategic objectives set by the Board are met.
Debra joined Apunipima Cape York Health Council in the role of Executive Manager Organisation Development in August 2020 and was appointed to the position of Chief Executive Officer in January 2021…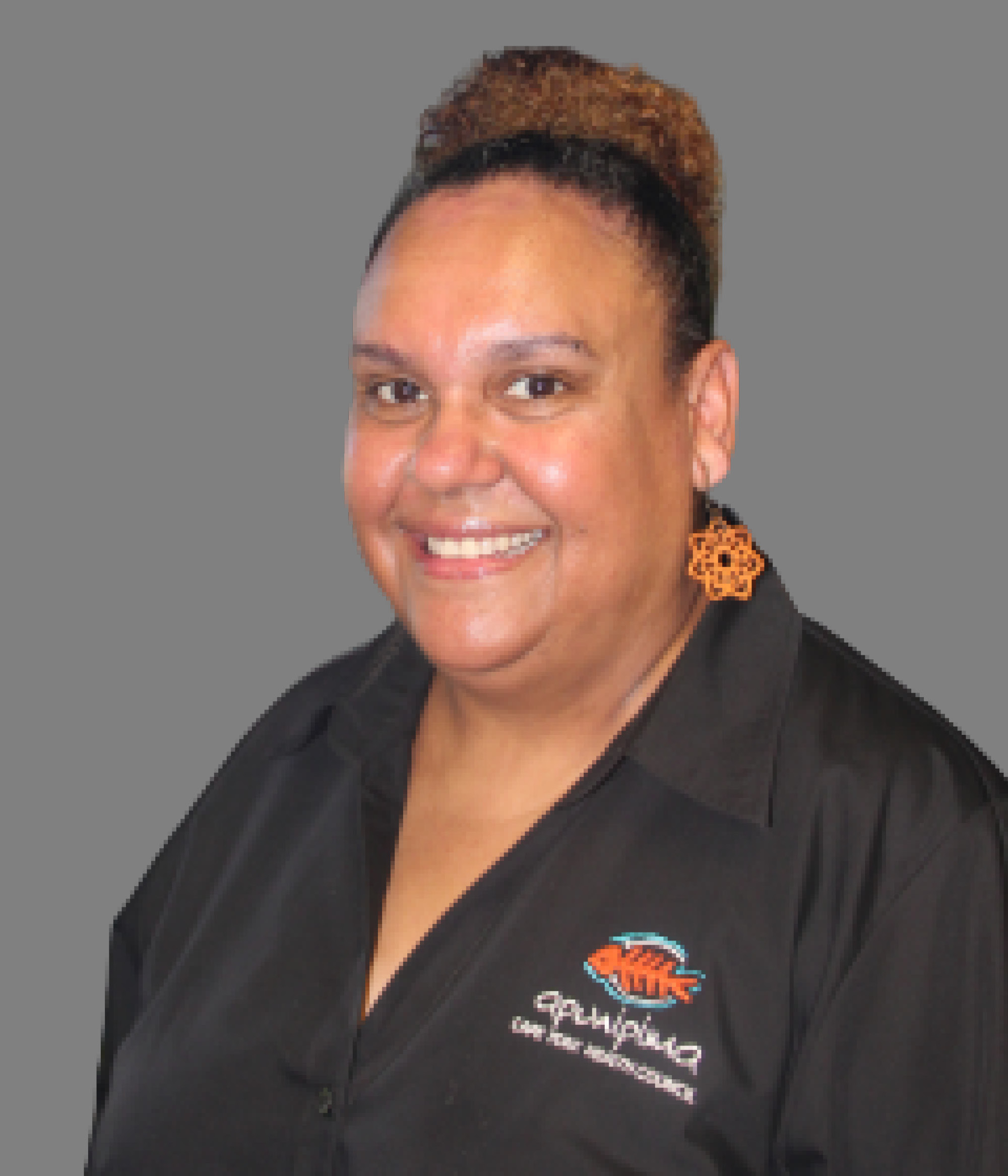 Frankie Clive joined Apunipima Cape York Health Council in September 2020 as the Executive Manager Primary Health Care. Frankie is a Torres Strait Islander and has strong family connections to Saibai Island and the Northern Peninsula Area.
Jemma joined Apunipima in August 2021 and brings with her extensive experience working with remote Indigenous communities in senior finance and corporate service roles. Jemma leads the Finance and Infrastructure team for Apunipima.
Provides clinical leadership to implement, monitor, and evaluate Apunipima's comprehensive primary health care model and service delivery…
Alister started his medical career as a General Practitioner in South Africa before taking various postings with an international medical assistance company…